Sound Sales
We have sales departments in all three of our offices in Glasgow, Edinburgh  and Lancashire staffed by teams of very experienced people, all of whom have backgrounds in sound installation & engineering, so when you call us you can be assured that you are speaking to someone with real world experience.
We offer after-sales support that is second to none, which is borne out by the fact that a great many of our sales customers have been buying their professional audio products from us for thirty years.
<link href="https://www.warehousesound.co.uk/wp-includes/css/flexisel.css" rel="stylesheet" type="text/css" /> <script type="text/javascript" src="http://code.jquery.com/jquery-1.7.1.min.js"></script> <script type="text/javascript" src="https://www.warehousesound.co.uk/wp-includes/js/jquery.flexisel.js"></script></p><p><script type="text/javascript" >$(window).load(function() {$("#flexisellogo").flexisel({visibleItems: 8,itemsToScroll: 6,animationSpeed:1000,infinite: true,navigationTargetSelector: null,autoPlay:{enable: true,interval: 8000,pauseOnHover: true},responsiveBreakpoints: {portrait: {changePoint:480,visibleItems: 2,itemsToScroll: 1},landscape: {changePoint:640,visibleItems: 4,itemsToScroll: 3},tablet: {changePoint:768,visibleItems: 6,itemsToScroll: 4}}});});$(window).load(function() {$("#flexisellogo").fadeIn(2000);});</script>
For over thirty years we have partnered ourselves with many of the biggest professional audio manufacturers in the world.
As we are also a hire company, we have spent a lot of time with professional audio manufacturers, providing feedback about products hand helping refine the way they are provided and used.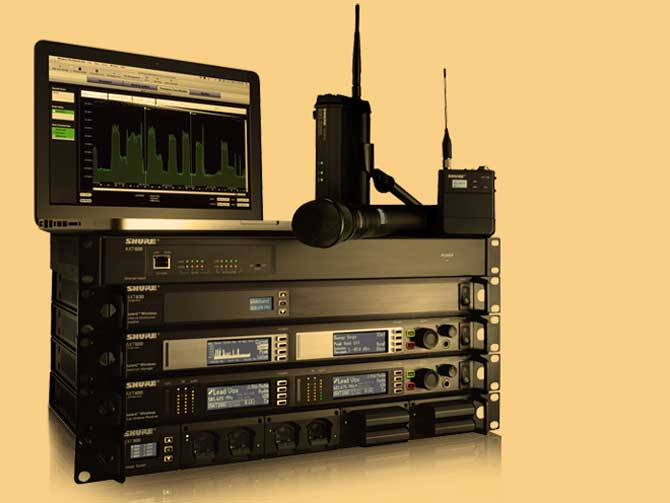 We have developed close relationships with the brands we sell allowing us to offer additional technical support and guidance on how to best use and utilise the products we offer.
We have close ties to the manufacturers we sell so if there are questions we are unsure of, we can go and get the answers directly for you.
One of our specialities is our ability to supply, ready to go bespoke sound system packages.
Whether your requirement is for products for an installation or for an international tour, we can put all aspects of these systems together in house including loudspeaker and amplification systems, mixers, custom cabling and panel work, we even make our own custom flightcases!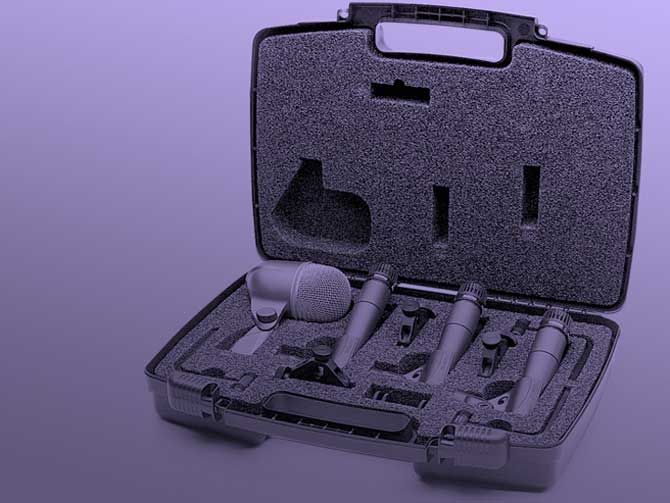 Our staff have a great deal of experience in designing and building systems, doing it every day for our hire customers. We put the same level of thought and care into our packaged systems trying to make sure we offer all of the parts and accessories that make the systems more versatile and easy to use.
For the installation market we offer full system design from initial concept to supply.
We have all the latest speaker system design tools allowing us to virtually model spaces and design the best, cost effective solution for any venue.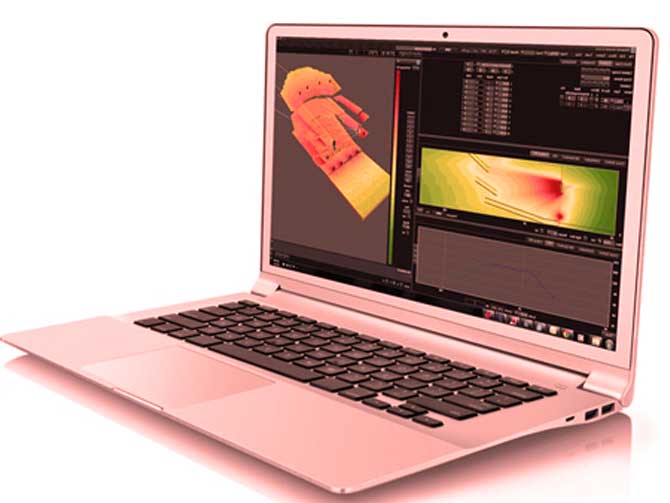 Our wealth of experience allows us to design systems more efficiently and effectively.
Our staff each have specific areas of expertise, meaning we can collaboratively design entire systems including PA, multi-core or network audio infrastructure, microphone kits, digital mixing systems, radio microphone and IEM racks, and much, much more.